Non linear optics and its applications
Nonlinear optics is very modern and latest advancement in physics. It is the subject which gives us insight about the mystery of light. As we know light is the most informative and mysterious thing in this universe, very few people are trying to understand this.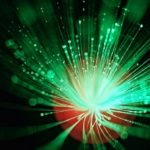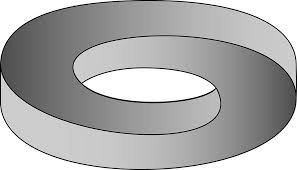 This given article is written by two of the IITians who are working in this field. I hope it will be usefull to the people who want to understand the subject. Any comments and suggestion are highly welcome.