Nam ipsum risus, rutrum vitae, vestibulum eu, molestie vel, lacus. Sed fringilla mauris sit amet nibh. Donec mollis hendrerit risus. Praesent porttito.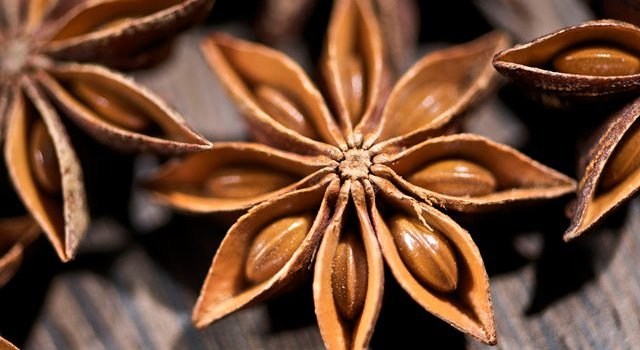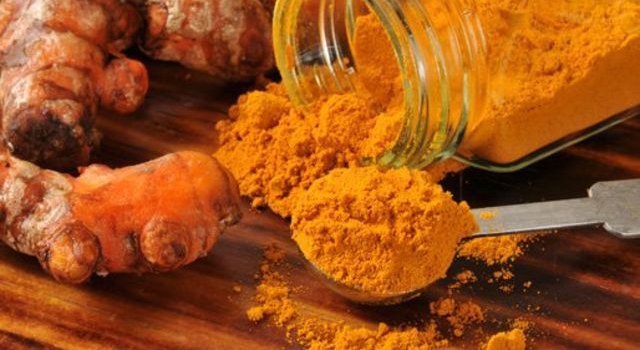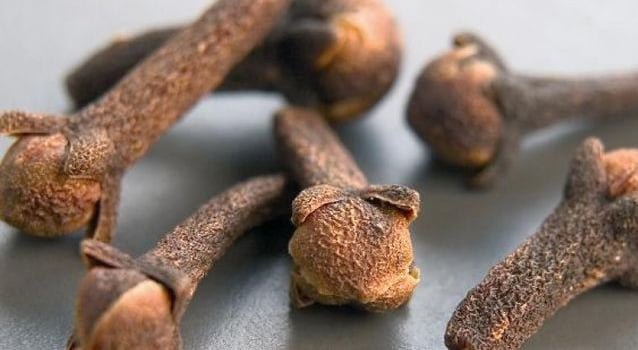 How Many of These Spices Can You Name Correctly?
Pfft, go read up on your spices
Wow, you seriously know your stuff!
You are the ultimate spice guru!